Top Pick Review for Awakened by the Minotaur from Night Owl Reviews:
Can I just say that I absolutely love the Greek Mythos? This enchanting novel grabbed my attention from the very first page and kept me enthralled. I can honestly say that I don't recall ever seeing another shifter novel such as this one, with a Minotaur as the hero. It gave the story a very unique flavor. I loved the way the novel flowed, and how it moved from past to present events nearly flawlessly. And the characters! I totally fell for the hero, Teo, dark, and brooding, with more secrets than he knows what to do with. I also identified with Lara, our heroine, who has had more than her share of heartache, but knows there is a prince with a heart of gold somewhere out there. All in all, this is a terrific book, and I would most definitely recommend this for a fabulous read to warm those cold autumn nights.
---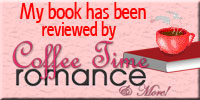 Review for Kissed by Moonlight:

The romance and erotic tension between the two main characters makes the story well worth reading. Morgane and Aelric are very appealing characters that I would have liked to have gotten to know better. The setting and romance between the two main characters are very enjoyable.
-See more at: http://www.coffeetimeromance.com/BookReviews/kissedbymoonlightbyerinmoore.html#.UxJ36KaYbIV
---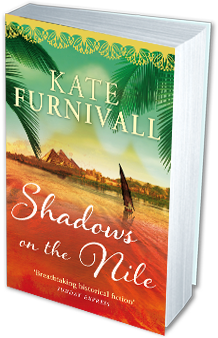 Review for the Shaman's Temptation:

Loved THE SHAMAN's TEMPTATION by brilliant Erin Moore. Dreams and spirits and smouldering sexy passion. Oh yes! Oh yes!

-Kate Furnivall, author of The Russian Concubine and, most recently, Shadows on the Nile

---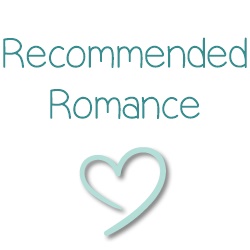 4 Star Review for The Shaman's Temptation!
After a few heated moments and Tak rejecting Madeleine, she believes he's just not that into her as she thought. Boy is she wrong. When they get close, the passion is combustible. Madeleine doesn't yet know that Tak is a coyote-shifter. What happens when all she knows could end with a weekend fling?
I thoroughly enjoyed this book. It was light, but the sex was hot. I found myself wanting to hurry up and get to the next page just to see what happens. After reading this I may just get back into reading shifter books again.
http://recommendedromance.com/shamans-temptation-erin-moore/
---